Freedom, justice and tolerance should be the pillars of any society.
We believe Israel must guarantee full social and political equality to all, regardless of religion, race, sex or sexual orientation.
As committed members of the Israeli LGBT community, we struggle for equality and respect by creating a serious, often controversial discourse through the medium of queer cinema.
The Tel Aviv International LGBT film festival is the manifestation of this struggle.
TLVFest must stand firm against violence, corruption, and intolerance, and fight for the freedom of speech and civil rights of the LGBT community and of minorities living in Israel. We are here to continue spreading LGBT culture and cinema across the country, provoke thought, bring down walls, and build Bridges between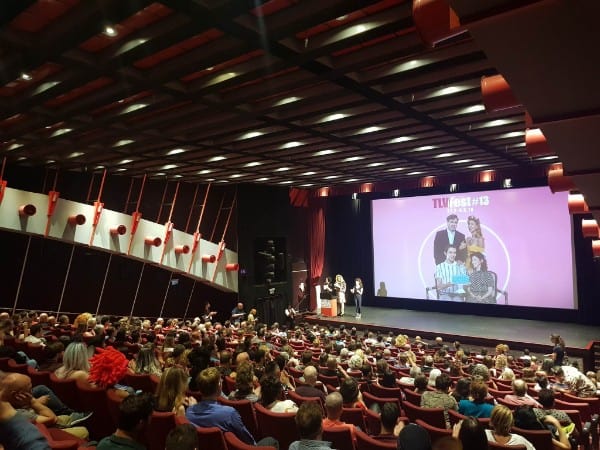 We have come a long way since our 2006 launch. Held in the small halls offered by Ha'Ozen Hashlishit (Hebrew for "third ear") record store, the first festival opened with a screening of Greg Araki's Mysterious Skin. The venue was fully booked throughout the five-day event; it was clear we had created something that had to continue and grow. A year later we moved into the Tel Aviv Cinematheque, it has been our home ever since. MovieMaker Magazine chose TLVFest to one of the 25 Coolest 2018 Film Festivals in the World. Selected twice (2014 & 2015) by INDIEWIRE as one of the 10 LGBT film festivals not to be missed. Yair Hochner the founder and artistic director of the festival, was invited to be a featured jurist at important international festivals, including the Cannes Film Festival, the Berlinale Festival and the Guadalajara Festival, the largest film festival in Central and South America.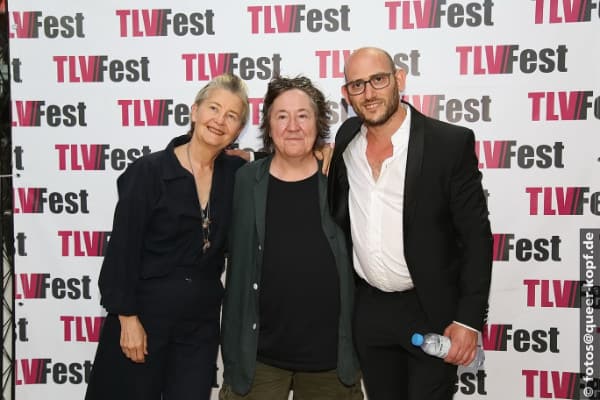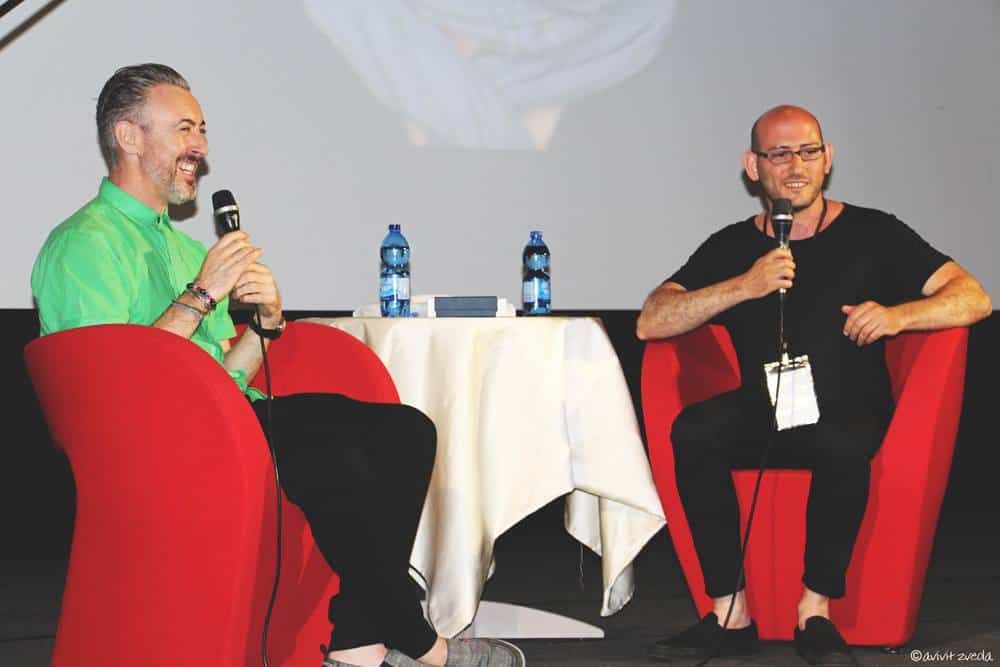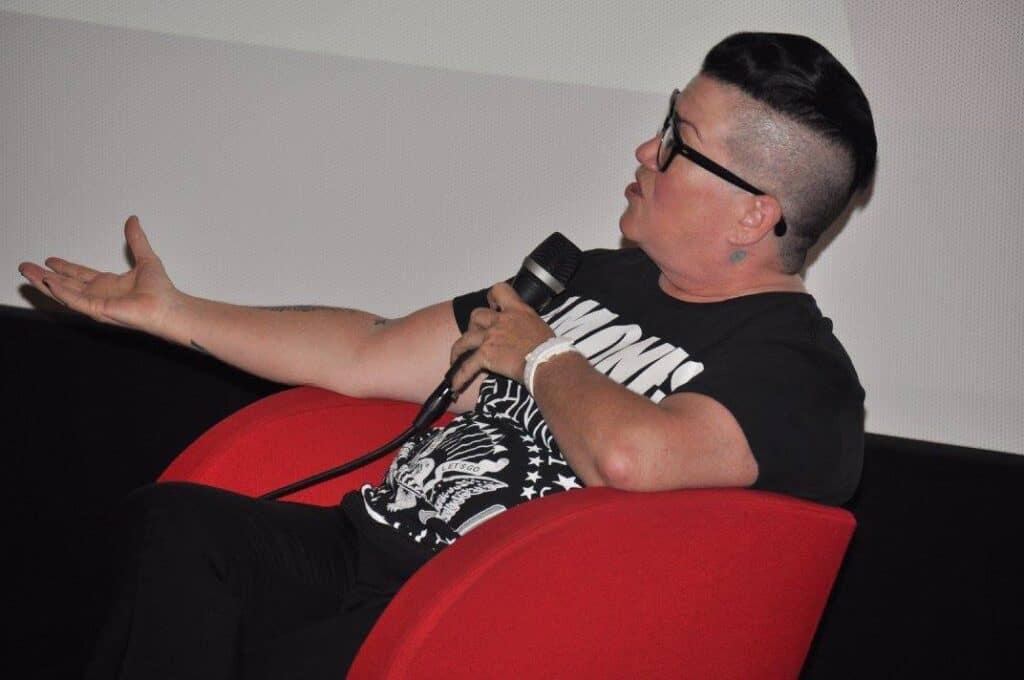 TLVFest has had the pleasure to host many of the queer cinema industry's most innovative minds. Over the years our guests have included Alan Cumming, Lea DeLaria, Producer Christine Vachon (Boys Don't Cry, Carol, Far From Heaven), Queer Legends Bruce La Bruce, John Waters star Mink Stole, Wieland Speck & Michael Stutz (Berlinale Panorama curator), Kim Yutani (Sundance) Lorenzo Vigas (Golden Lion Award Winner Venice film festival – From Afar), Marcio Reolon, Filipe Matzembacher (Teddy Award Winner – Tinta Bruta/Hard Paint), Martín Rodríguez Redondo (Marilyn), Jay Brannan (Shortbus), Jamie Babbit (But I'm a Cheerleader), Angela Robinson (D.E.B.S.), Cheryl Dunye (The Watermelon Woman), Mark Christopher (Studio 54), Alanté Kavaïté (The Summer of Sangaile), Daniel Ribeiro (The Way He Looks), Melanie Mayron (Snapshots), Madeleine Olnek (Wild Nights with Emily), Thom Fitzgerald (The Hanging Garden), International Transactivist and Performers: Buck Angel, Gigi Gorgeous, Miss Rosewood, Zazie de Paris, Maya Jafer and many more
During the 2020 TLVFest online edition we hosted for online conversations the two-time Oscar nominee Jackie Weaver ("Animal Kingdom" and "Silver Linings Playbook"), Primetime Emmy nominee Zachary Quinto (Spock in the new Star Trek movies) and filmmaker, Isabel Sandoval (Lingua Franca) and many others.
TLVFest provides an extensive stage for the art of DRAG and two years ago founded the drag competition TLVFest Drag Star Search with the best Israeli drag queens and kings.
TLVFest hosted drag artists from around the world, including: SF Drag Legend Peaches Christ, NYC Drag Legends – Sherry Vine & Jackie Beat, Berlin Drag Legend Gloria Viagra & RuPaul's Drag Race stars: Jinkx Monsoon, Sharon Needles, Peppermint, Alexis Michelle. We hope to host more drag artists in the next festivals as well.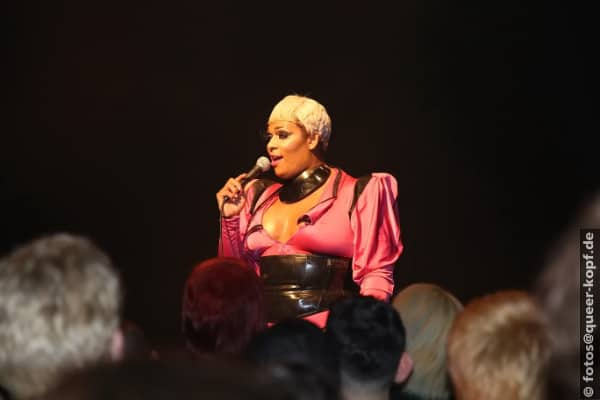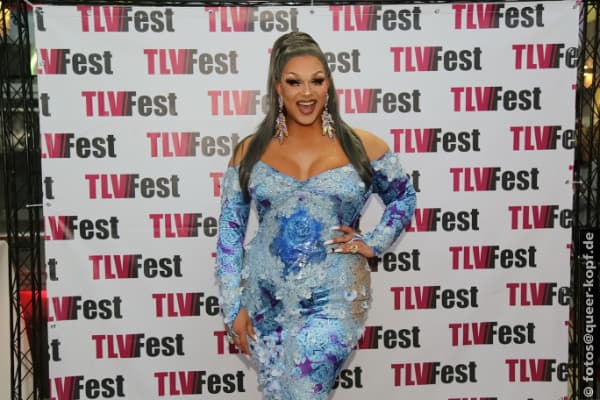 The TLVFest team is already hard at work on our next edition.
Help us to continue celebrating local and international queer cinema and promote a more tolerant and respectful Israeli society.
We invite you to join our Friendship Circle
Yours,
The TLVFest team.